We won't give you a job. We'll give you a lifestyle.
Do you strive for excellence? It's one of our benchmarks – in relationship, fair business practice and in the standards we uphold.
Do you uphold respect? Respect for guests and colleagues is paramount. It's our foundation for learning and growing.
Are you curious? Seeking to understand and challenge conventional thinking allows us all to find new ways to succeed.
Are you responsible? As stewards and caretakers, we aim to leave a legacy of independence, innovation and responsibility in all we do.
We're looking for people who want a career that defines them
Because this is not just a job. It's an expression of your values and ours. We're more chameleons than corporate. More approachable than distant. Yet we're always professional and 100% committed.
We also value innovation. We want people who prefer to count on their inner resources and flexibility over rigid policies and procedures.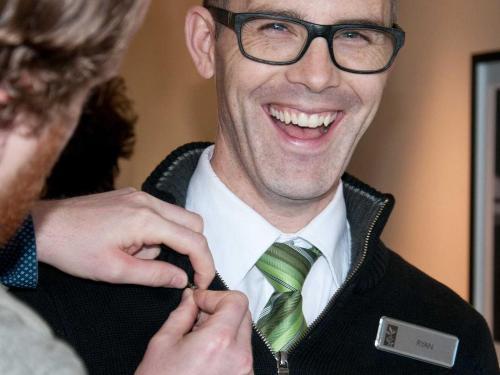 And in return, we'll treat you as we do our guests: with sincerity, an open mind and respect.
As for benefits, you'll receive extended medical, dental and other standard coverages when you meet the minimum required hours. Plus we offer complimentary parking during the off-season, free meals while on duty in our colleague cafeteria "The Eats", and colleague sports teams (baseball, & volleyball) to keep you healthy and well-fed.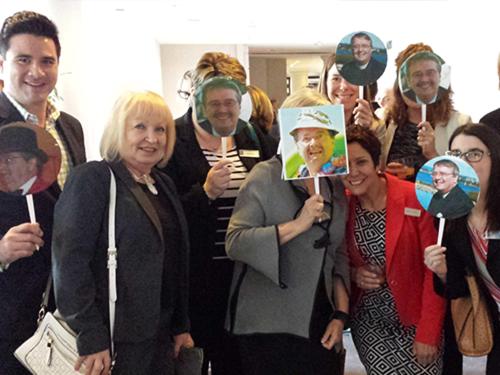 This is a company for real people. Interesting people. People in search of a place to stay and make a difference.
If that's you, let us know!

Please send your resume and cover letter to the attention of Ann Reeves, Human Resources Manager careers@laurelpoint.com or give her a call at 250-414-6726