Contact us for Meetings at Downtown Victoria Hotel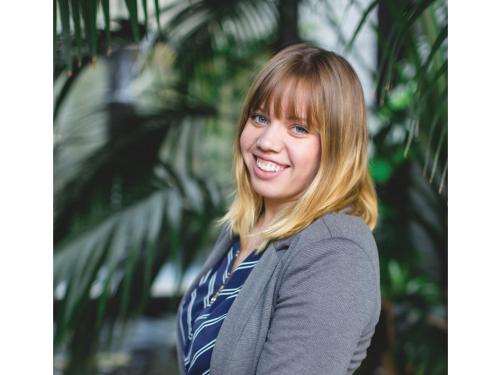 Hi I'm Melissa.
We're experts when it comes to meetings in Victoria. And when it comes to meeting your needs. Our resources are plentiful and you can select them "a la carte". No wasting time or budget on add-ons you won't use. Just the perfectly orchestrated event, in the ideal space, and tailored to your exact requirements.
Call 250-414-6733 or email: salesandevents@laurelpoint.com.
As the Sales and Events Coordinator, I will get the information we need to pass you along to one of the sales team. Talk soon!
Meet Our Sales Team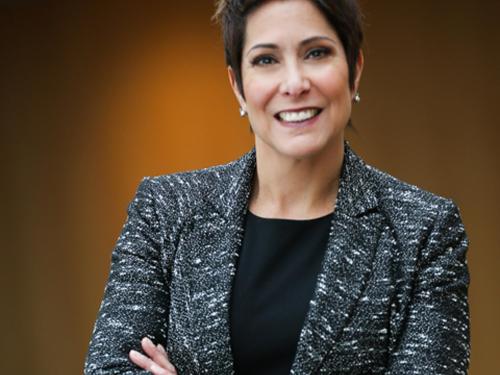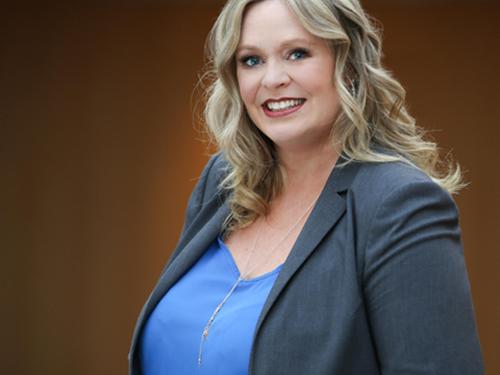 What Our Clients Say...
"Hello Ladies
I just wanted to thank you so much for everything this week.
The feedback we have received from all of our employees about your hotel, food and staff was outstanding!
Thank you for making the meetings run so seamlessly and making Sean and I look good.
We appreciate all of your hard work and are looking forward to our next visit to your beautiful hotel.
Cheers!"
Shauna Johnson
Western Canada Sales
Andrew Peller Limited