Victoria Hotel Corporate Social Responsibility
Inn at Laurel Point is Victoria's Ecofriendly Hotel

Our Founders, Artie and Paul Arsens, put their heart and soul into Inn at Laurel Point. Their legacy lives on through the Trust they created and the dedicated staff they inspired to manage the future of the Inn.
Inn at Laurel Point is a Social Enterprise
INN AT LAUREL POINT is a SOCIAL ENTERPRISE owned by a local trust. As a social enterprise, we are driven by our social mission to maintain a great hotel that benefits the local community.
Hotel profits are invested in the following order:
1st into THE HOTEL
2nd in OUR COLLEAGUES
3rd into OUR VANCOUVER ISLAND COMMUNITY.
HOTEL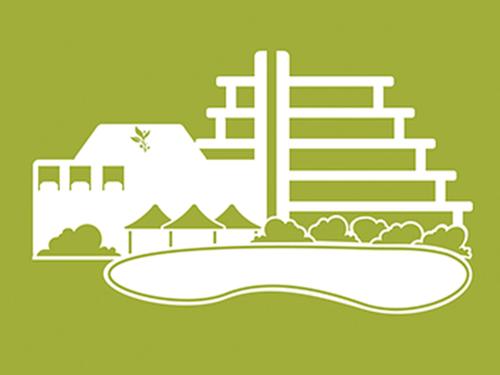 We invest in our Hotel.
Operations: Energy and water conservation upgrades, luxurious interiors, continued improvements.
Japanese gardens, ponds and rooftop gardening.
COLLEAGUES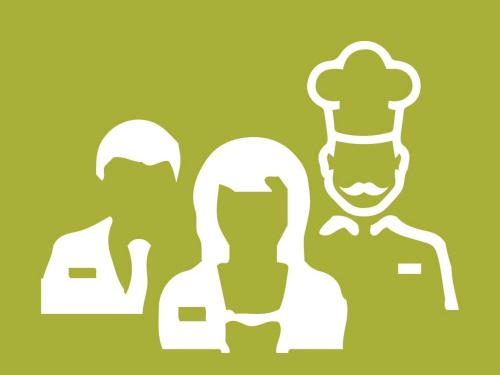 We invest in our People.
Education: Skill building and training to advance careers and grow our team.
Health & Wellness: Investing in wellness programs such as sports team, cycling and walking challenges, bicycle parking.
COMMUNITY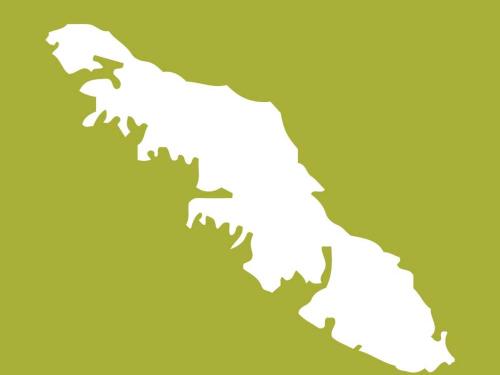 We invest in our Community.
Courage Rate: Reduced accommodation rates for cancer patients undergoing treatment at the Vancouver Island Centre
Charity Events: Since 2009, we have raised $57,170 for United Way & $128,292 for Habitat for Humanity Victoria
BC's First Carbon Neutral Hotel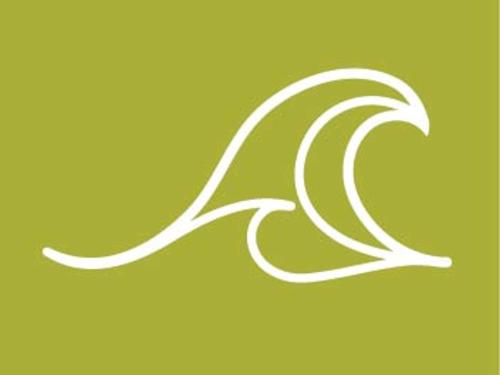 Net Zero Air Conditioning

Instead of electricity, we use HYDROTHERMAL TECHOLOGY to cool our rooms with ocean water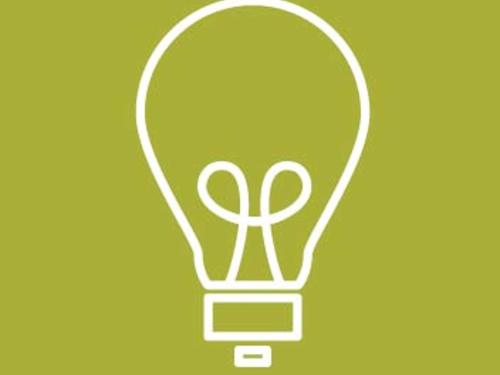 Improved Energy & Water Efficiency
We have installed LED lights and Low-flow fixtures. Already we have seen an 8% reduction in energy use per room night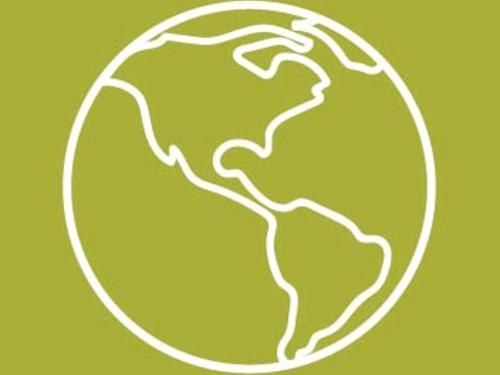 Earth Day Power Hour
In 2016, we spearheaded the city wide declaration of
1-hour beach clean-up on Earth Day. Last year, teams around the city collected
65,853 pieces of trash- most were cigarette butts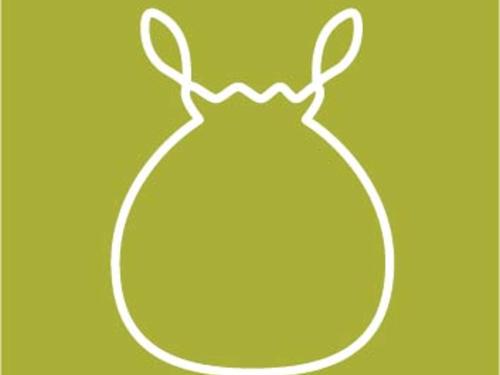 7 Stream Recycling Program
We keep 71% of our waste out of the land fill (compared to 40% at many other hotels!)
Since 2014, we have cut our landfill waste by half.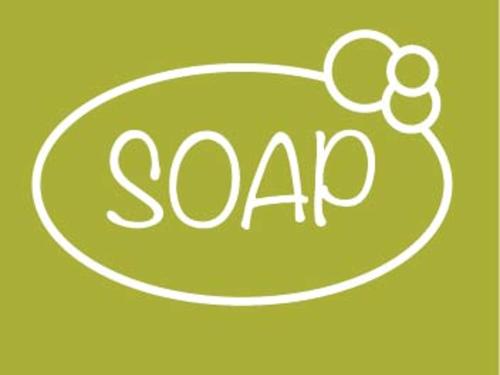 SOAP for HOPE
Our unused bath products are donated to Disaster Aid Canada.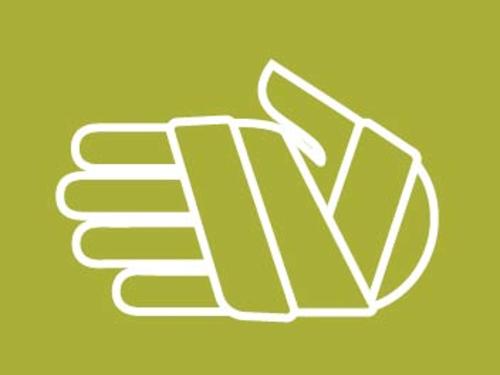 Sheets for Bandages
Worn sheets are turned into bandages to provide first aid in developing nations
AURA waterfront restaurant + patio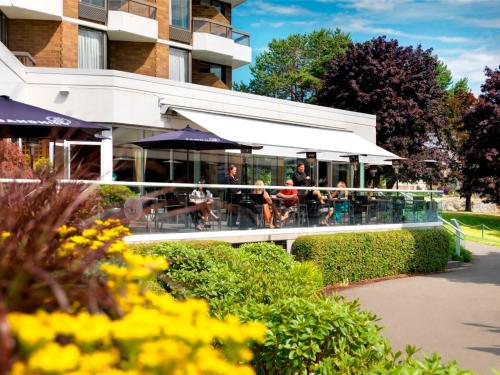 The closer, the fresher, the better.
Our restaurant is certified to the highest level by the Vancouver Island Green Business Certification Program. We have implemented 34 initiatives to reduce our environmental impact including: measuring and offsetting our carbon footprint, selecting over 20% of our products locally. We are committed to sourcing sustainable, local, seasonal ingredients and integrating them into our menus.
Victoria's Award Winning Sustainable Hotel