Downtown Victoria Hotel Kids Zone
We love our younger guests and if the sounds of giggles and excitement mean anything, they love us too!
The Inn is located on a six-acre parklike pennisula that juts out into Victoria's famous harbour. We're perfect for weekend breaks or full fledged family holidays. Lots of open spaces, both inside and out, for the kids to explore.
Pool? Oh Yeah!!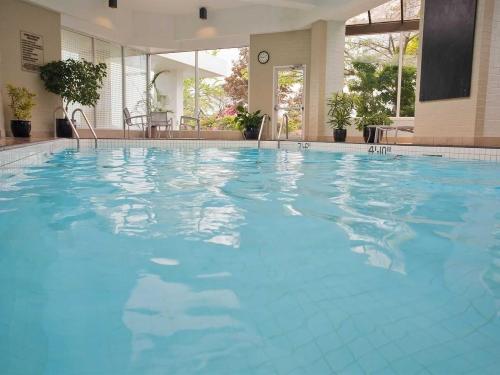 Games? Yup got them too!
Trouble
Sorry
Scattergories
Guess Who
Cards
Monopoly
Cards
Kid K'nex
Sequence
Not to mention, our very own scavenger hunt, parents love it too, complete with a prize for completion.
Grab a Bite!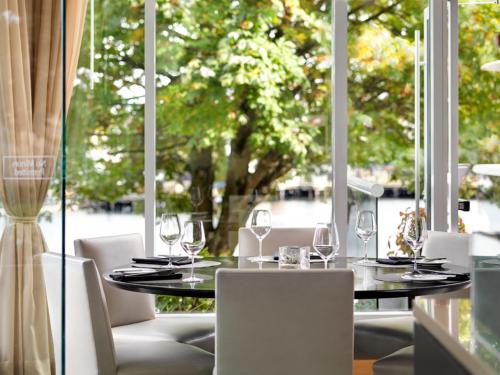 Our restaurant AURA loves kids! We'll wow'em with our delicious food, and if eating is not their thing, they can always colour.
Fun things to do with Kids in Victoria
The Pedlar - cause everyone likes to ride bikes
Eagle Wing Whale Watching Tours
Fishermans Wharf
Beacon Hill
Royal BC Museum
Craigdarroch Castle
The Butchart Gardens
Victoria Butterfly Gardens
Wildplay Element Park Victoria
The Bug Zoo
Miniature World
Ocean River Sports
Check out our
Locations Page
to see where all these kid friendly businesses are located and links to their websites.