Victoria Hotel Custom Wedding Cakes
They're so original, so beautifully exquisite, wedding couples are often reluctant to make the first slice.
And when it comes to sweet delights (and sweet beginnings), the Pastry Team at our Victoria, BC hotel, hand bakes all of our delicious, customized wedding cakes for the many unions that take place on the hotel grounds each year. And from extravagant, five-tiered cakes to modest cupcakes, every wedding cake that comes out of Inn at Laurel Point's kitchen is hand decorated to perfection.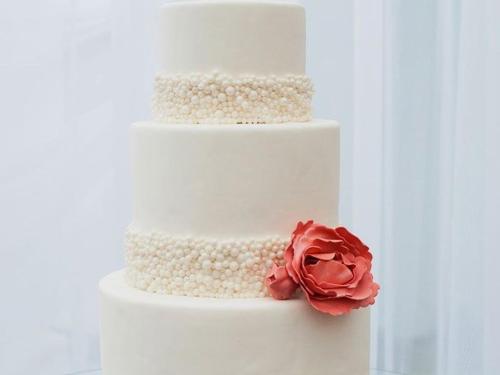 Our masterpieces of design come in elaborate or simple. Tiered or not. Traditional or decidedly different. Anything you can imagine, we can fashion.
Your first step? Consult with our Event Managers to create your customized vision. Whether it is a cake for just the two of you, or for a guest list of two hundred.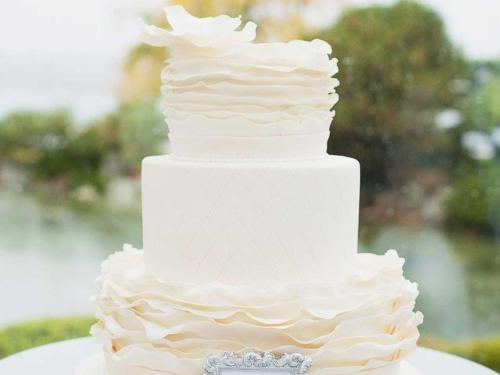 With endless choice in fillings, frostings, cakes and toppings, creating a unique and scrumptious design is a cake walk to us.
Unfortunately for you, cutting it up won't be so easy.