Victoria Hotel Wedding Inquiry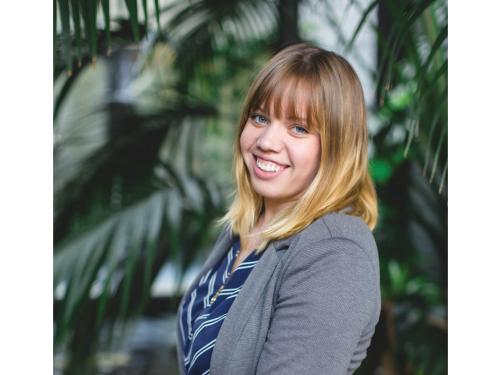 Hi I'm Melissa!
I'll get you started with some information about our weddings here at the hotel. Once I have answered your questions I will pass you along to one of our experienced Event Managers who will be your dedicated person.
We thank you for your interest in holding your wedding at Inn at Laurel Point hotel located in Victoria, BC. I'll email you back right away. Naturally, there's no obligation, but if you do decide to have your wedding here, we'd be honoured.
So call 250-414-6733 or email: salesandevents@laurelpoint.com and I'll be in touch soon.