Victoria Hotel Custom Wedding Cakes
Make your wedding unforgettable with a beautiful custom cake.
We offer our wedding couples custom cake creations, including deconstructed cake tastings.
You'll have a chance to really dig into flavour profiles so your wedding is perfect, down to the smallest piped buttercream swirl.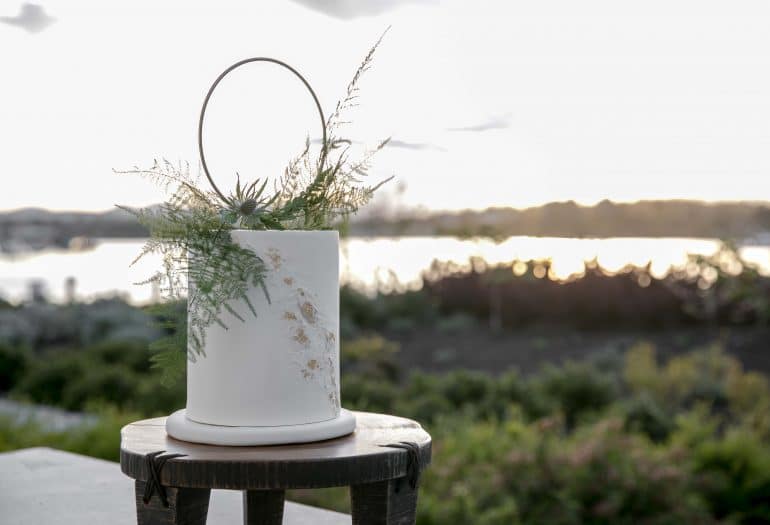 They're so original, so exquisite, you'll be reluctant to make the first slice
From extravagant, five-tiered cakes to modest cupcakes, every creation that comes out of Inn at Laurel Point's kitchen is hand decorated to perfection.
Describe your dream cake, we'll do the rest!
Consult with our Event Planners to create your customized vision, whether it is a cake just for two or for a guest list of two hundred!
With endless choice in fillings, frostings, cakes and toppings, creating a unique and scrumptious design is a cakewalk to us.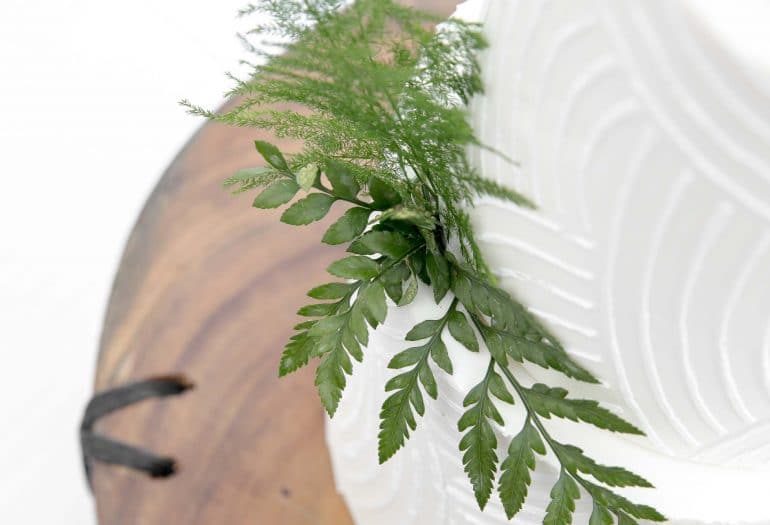 Book Your Consultation
Our Event Planners are happy to help you with all the details!