Travelling with Kids
We love our junior guests and if the sounds of giggles and excitement mean anything, they love us too!
The Inn is located on a six-acre parklike peninsula that juts out into Victoria's famous harbour. We're perfect for weekend breaks or full-fledged family holidays. Lots of open spaces, both inside and out, for the kids to explore.
Games? Yup got them too!
We've got a selection of family friendly games to choose from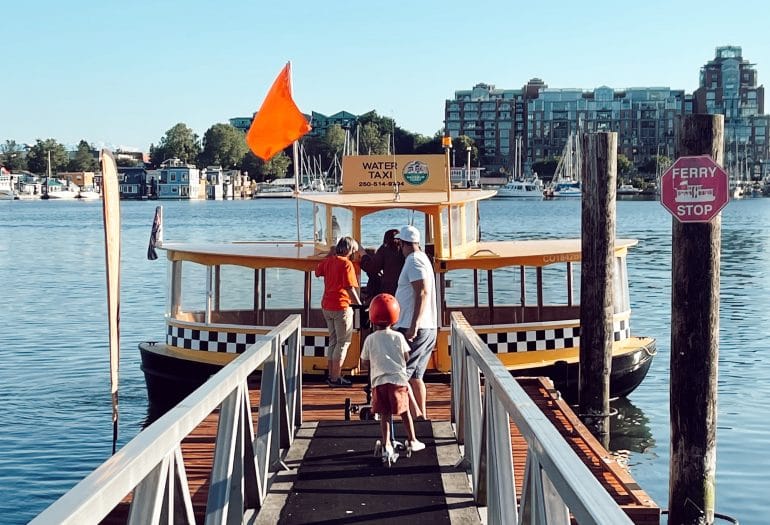 Fun things to do with Kids in Victoria
Book Your Stay
We are confident that no matter your style, we have the right room for you & the kids.